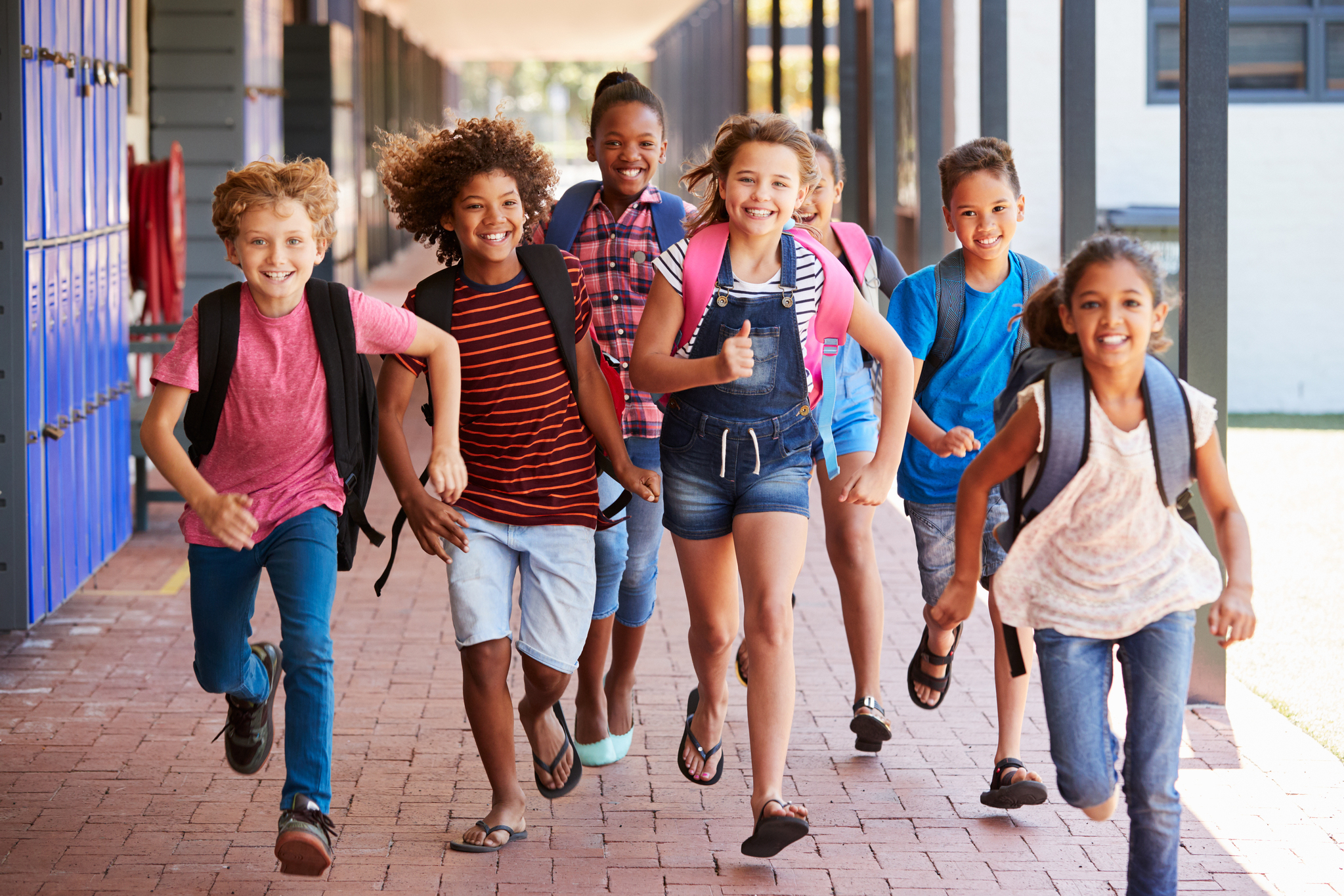 About Us
Dover Area School District extends over 42 square miles and serves a community of approximately 24,000 citizens. DASD is a diverse school district in York County with almost 500 employees who care for over 3200 students in grades K-12. The district addresses our students' needs by providing educational services in one high school (9-12), one middle school (6-8), four elementary schools (K-5), and a Virtual Academy. Please visit the Dover Area School District website for more specific information about each of the Dover Area schools.
Mission
Educating and Empowering all learners to shape the 21st Century.
Vision
Our vision is for students to excel to their full potential, for staff to perform at the highest level by engaging all students with rigorous, inspiring, and relevant instruction, and for the community to value students for their high level of competency and success.
Belief Statement
We believe all Dover Eagles will demonstrate Perseverance, Respect, Ownership, Unity, and Dedication.
District Events
District Events

Previous

August

2022

Next

S
M
T
W
T
F
S
1
2
3
4
5
6
7
8
9
10
11
12
13
14
15
16

Aug 16

7:00 PM to 9:00 PM

Board Meeting

Location:

Administration Complex, 101 Edgeway Road Dover unless otherwise noted

To view the video stream, please visit https://www.doversd.org/live-stream/

17
18

Aug 18

6:00 PM to 7:00 PM

Committee Meetings

Location:

Administration Complex, 101 Edgeway Road Dover unless otherwise noted

7:00 PM to 9:00 PM

Board Committee Meeting

Location:

Administration Complex, 101 Edgeway Road Dover unless otherwise noted

To view the video stream, please visit https://www.doversd.org/live-stream/

19
20
21
22

Aug 22

First Day for Grades K, 6, 9, and 12

23

Aug 23

First Day for Grades 1-5, 7-8, 10-11

24
25
26
27
28
29
30
31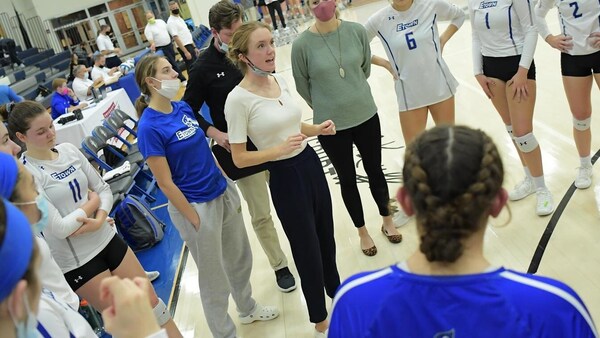 Congratulations to Bayleigh Hoffman (Class of 2015)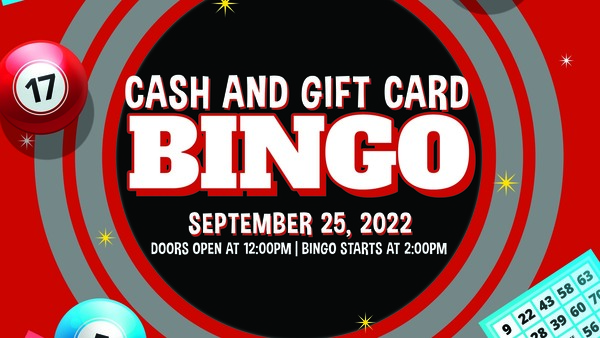 Dover Eagle Foundation Bingo